A Cloud Native Unstructured Data Storage
CubeFS is a new generation cloud-native storage that supports access protocols such as S3, HDFS, and POSIX. It is widely applicable in various scenarios such as big data, AI/LLMs, container platforms, separation of storage and computing for databases and middleware, data sharing and protection,etc.
Get Started

Download
Github
The Key Features of CubeFS
Multi-Protocol
Compatible with various access protocols such as S3, POSIX, HDFS, etc., and the access between protocols can be interoperable
Multi-Engine
Support replicas and erasure coding engines, users can choose flexibly according to business scenarios
Highly Scalable
Easy to build a PB or EB-scale distributed storage service, and each module can be expanded horizontally
Multi-Tenancy
Supports multi-tenant management and provides fine-grained tenant isolation policies
High Performance
Supports multi-level caching, multiple high-performance replication protocols, and optimizes specific performance for small files
Cloud-Native
Easy to use CubeFS in Kubernetes via CSI Driver
CubeFS Deployment
CubeFS has developed a CSI plugin based on the Container Storage Interface (CSI) interface specification to support cloud storage in Kubernetes clusters.


CubeFS Application Scenarios
CubeFS is a cloud-native storage infrastructure that is widely used in a variety of scenarios, including big data storage, machine learning platforms, large-scale container platforms, as well as database and middleware storage and computing separation. It is also used for data sharing and protection.
Trusted by the Advanced Technology Enterprises
A young dynamic architecture firm, CUBE provides peace of mind to any developer or homeowner dedicated to excellence.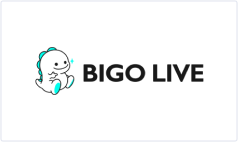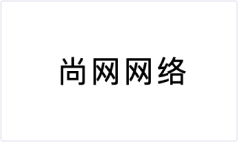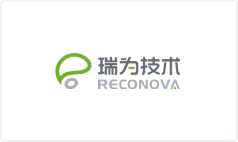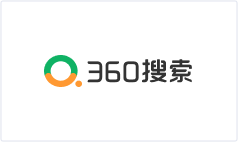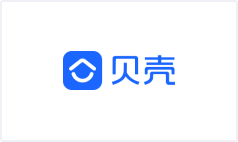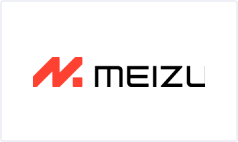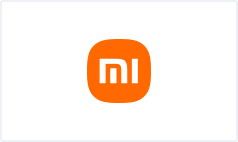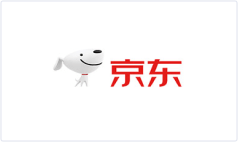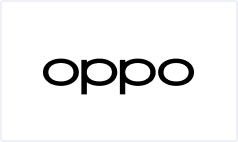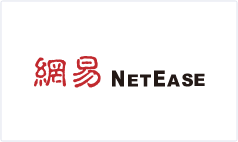 Latest Blog
Secret of CubeFS| Multi-AZ Erasure Coding Disaster Tolerance
2023-11-30
This article introduces the AZ-level disaster tolerance scheme of the Blobstore erasure coding subsystem in CubeFS. Due to the disadvantages of high storage cost and low efficiency in the multi-replica storage mode, high network bandwidth consumption in the multi-AZ case, and the need to ensure data consistency in a timely manner, we will only discuss the erasure coding (EC) storage mode. Blobstore uses erasure coding to encode and calculate user data and persistently store it in multiple AZs, achieving high availability and disaster tolerance. The main content of the article includes the EC calculation principle in multiple AZs, as well as how to maintain high availability for writing, efficient reading, and reducing cross-AZ data recovery. The reliability for EC data is not elaborated here, and can be found in our related articles.
Read More